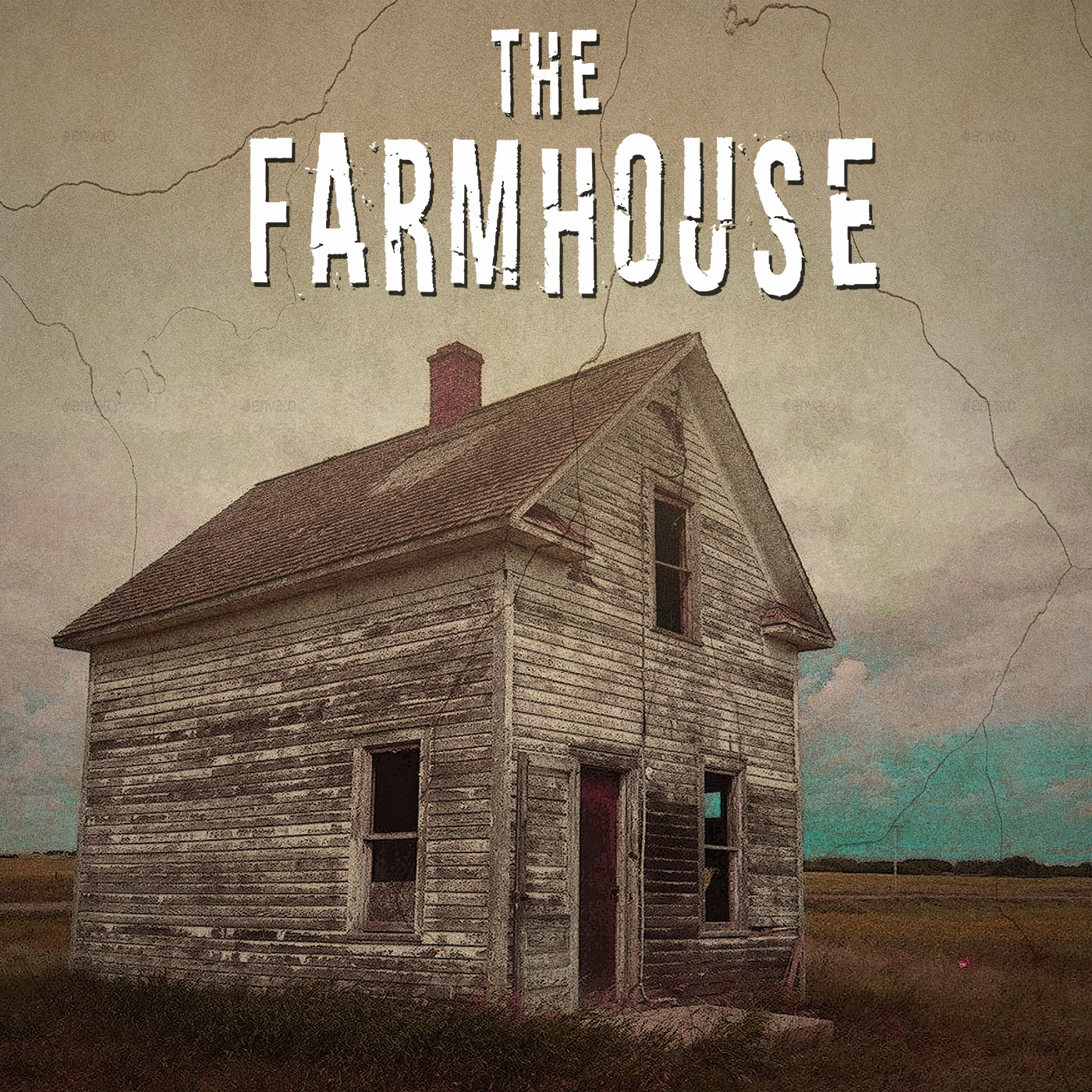 Episode 6 of The Farmhouse Murder explores the racial history of the county where Nikki's murder took place, and what it will take to solve this case.
There will be a Q&A episode published the week of November 23rd.  Please send your questions to info@TheFarmhouseMurder.com, or leave a message on our voicemail line at 734-531-9493.
Thanks for listening!